Written by Nancy Roberts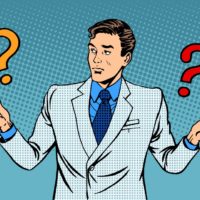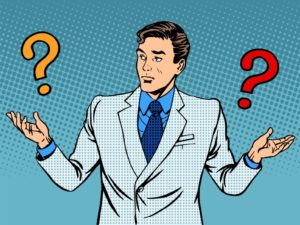 In one of my previous articles, we took a look at a common challenge among growing companies where the Command & Control leadership style of the CEO or owner becomes more of a liability than an asset.
I heard from a few of my clients asking if the article was written about them.  The fact that a few different clients asked means 1) No, it wasn't written about any one in particular and 2) Yes, if you asked, it was likely with you in mind that I addressed the subject.
Since this can be very confronting for a leader ("So everything I've done up until now to create success has to change?") it's time to look at this situation from a more objective viewpoint.
It's time to ask if there are businesses that run easier than yours, teams that produce better than yours, and leaders that are less frustrated than you, what is it that these companies are doing differently?
Then perhaps think of this situation from this perspective.  Imagine if when you started or took over this business you had a very wise mentor who said to you…
"You are perfect for this role.  You are driven, smart, and have amazing insights and will do well in this business.  Just be aware that by the time you reach a certain size, your natural way of leading will start to prove ineffective.  You will feel frustrated because what once worked is no longer working.  At this point, you will have some options…"
1.    You can bring in someone to lead the people while you stay focused on your unique skill set. (T)
2.    Sell the business and go start something else in your sweet spot. (E)
3.    Learn a new way to lead. (M)
What would you have said?  
Regardless of what your choice would have been at the beginning, these are still your options now.  What isn't an option is doing the same thing, expecting different results. (That's the definition of insanity, by the way!)
The next couple of articles are dedicated to those who choose Option #3.
If you'd like to complete an assessment that can help you determine which option might be the best for you, send an email to nancy(Replace this parenthesis with the @ sign)discwizardonline.com.