Written by Nancy Roberts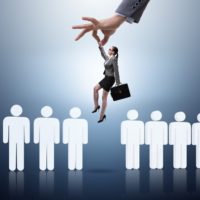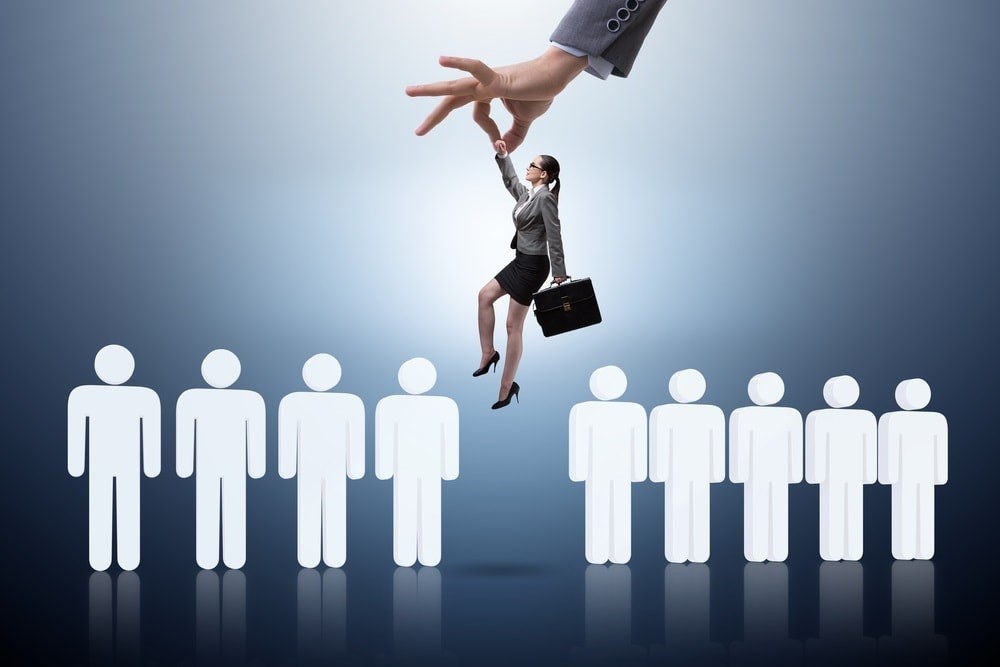 Dear DISC Wizard,
Thank you for leading our team retreat last month.  I have found your training helpful in both my personal and professional life.  I have been trying to live by your example of attempting to see things from others perspective and to understand why they do what they do.
My question is, what happens when my supervisor, who admits to being just like the DISC analysis you provided (Dominant if you haven't guessed already), laughs because she is not surprised by her results and it doesn't appear she is attempting to learn from them?  I would appreciate any guidance you can offer me.  ~ Kathryn B.
Dear Kathryn,
Thanks for your email.  When we learn something new that has an impact on us, it's very normal to apply it to ourselves and then look around and see if/how other people are applying it.  And SO frustrating when they aren't!
Here are some initial thoughts and I'd be happy to talk with you further about this situation if you contact my office at 888-347-2949.
1)    First, we can never be sure that the other person isn't learning from the information just because we can't see it.
2)    Let's say that she isn't applying the information.  Remember, people only change when there is a problem they have that they don't want or something they want that they don't have.  Otherwise, change is just too much work.
3)    Sometimes people don't even know there is a problem with their behavior because the people around them haven't been willing to speak up to them about their behavior.  (This can often happen with the Dominant style that comes across as intimidating!)  Is it possible that your supervisor doesn't see the need to change because she doesn't know the consequences of her current behavior?  Are you willing to have that conversation?
~ The DISC Wizard